Luxury. Adventure. The great outdoors. The thrill and fear of spotting tigers, lions and other dangerous, endangered and majestic creatures you've only gazed upon in HD videos. Clean crisp air. All this and more is what compels nature lovers to make their first of many journeys deep into India's thickest forests. Free from the distraction of ringing cell phones, the noise of traffic and constant distractions, a jungle allows you to live in the present moment like nothing else.
Here are some of India's best jungle resorts, famed for access to a lifestyle fantasies are made of. They all have air-conditioning, western style restroom amenities, delicious food served any time you need, and furnishings designed not for tent survival, but for unprecedented luxury in the jungle.
Vanyavilas Jungle Resort, Oberoi (Ranthambore National Park)
Ranthambore is famed for its tigers, but there's nature walks through meandering trails, safaris taking you into the thick of the jungle, and a constantly varying topography to challenge both trekkers and landscape photographers. The Ranthambore Fort beckons to history lovers. The Vanyavilas property in Sawai Madhopar uses some of the world's finest tents, appointed with modern furnishings that take tent camping to another level altogether.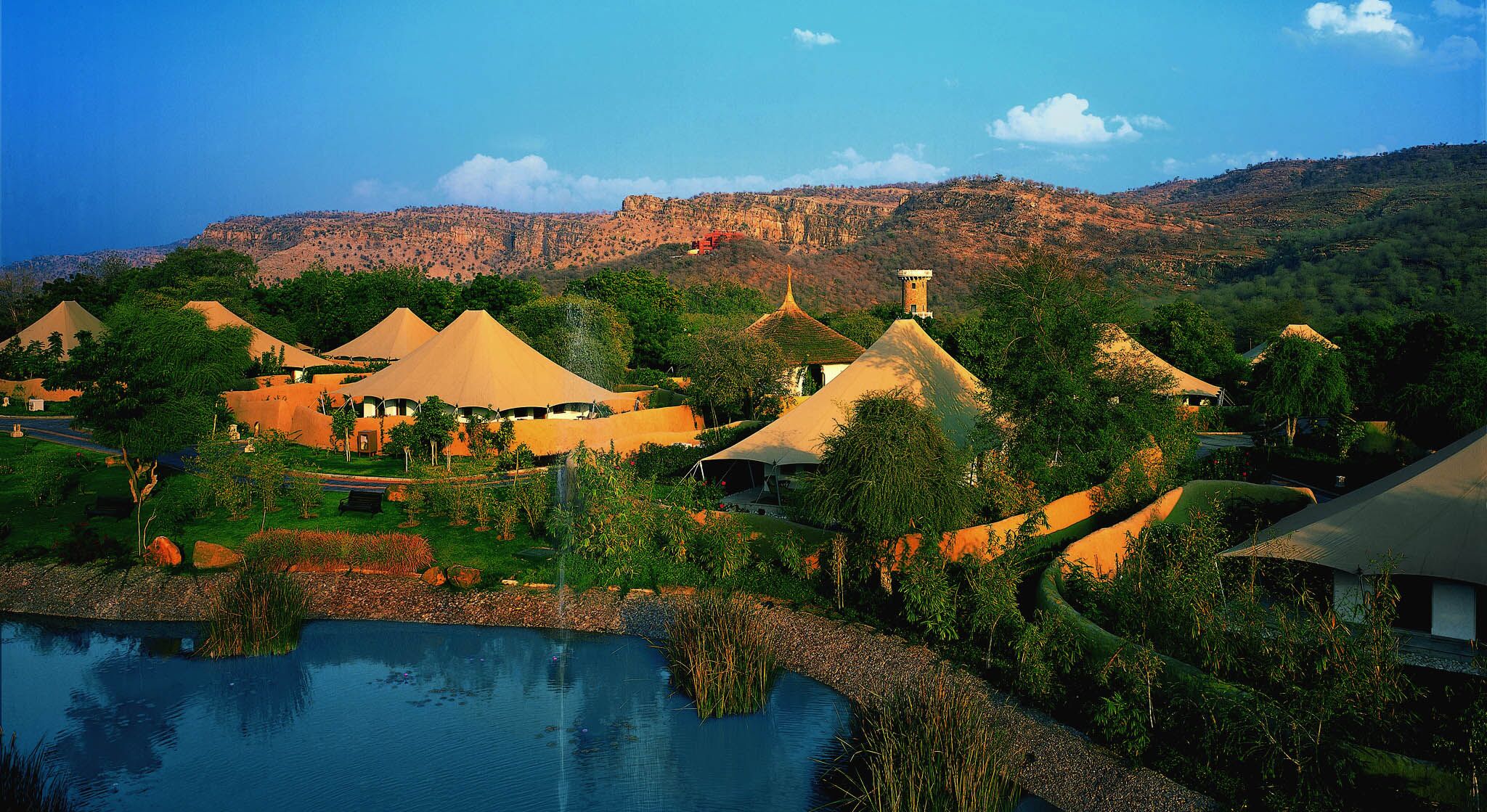 Jim Corbett National Park, Namah
It is the nostalgic schoolbook stories of the adventures of Jim Corbett, hunter-turned-conservationist that make this property a must-visit at least once in a lifetime. Uttarakhand's tiger reserves, home to the endangered Bengal tiger is a perennial jungle resort favourite. It is no surprise that you'll easily find 5 star lodges and forest accommodations here. Interesting options include Namah, with its own spas, gyms, a pool, well appointed suites as well as jungle safaris.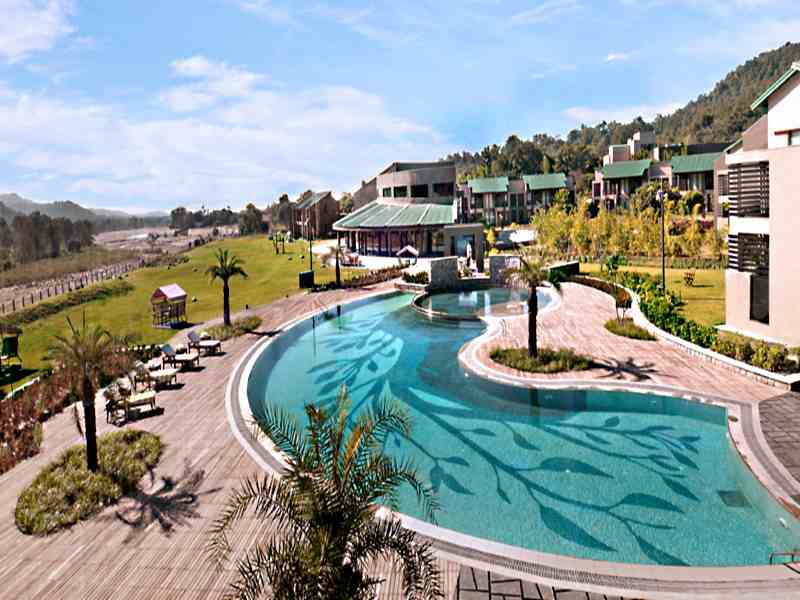 Pench National Park, MP
The Pench National Park gets its name from the Pench river, which bifurcates it into two distinctive forest regions – it also means rafting! Pench is supposedly the original setting for the Jungle Book, where the book's author got his inspiration. The most premium option here is the Taj 'Baghvan; property, famed for its rooftop sleeping arrangement that offers you a luxurious night under the stars.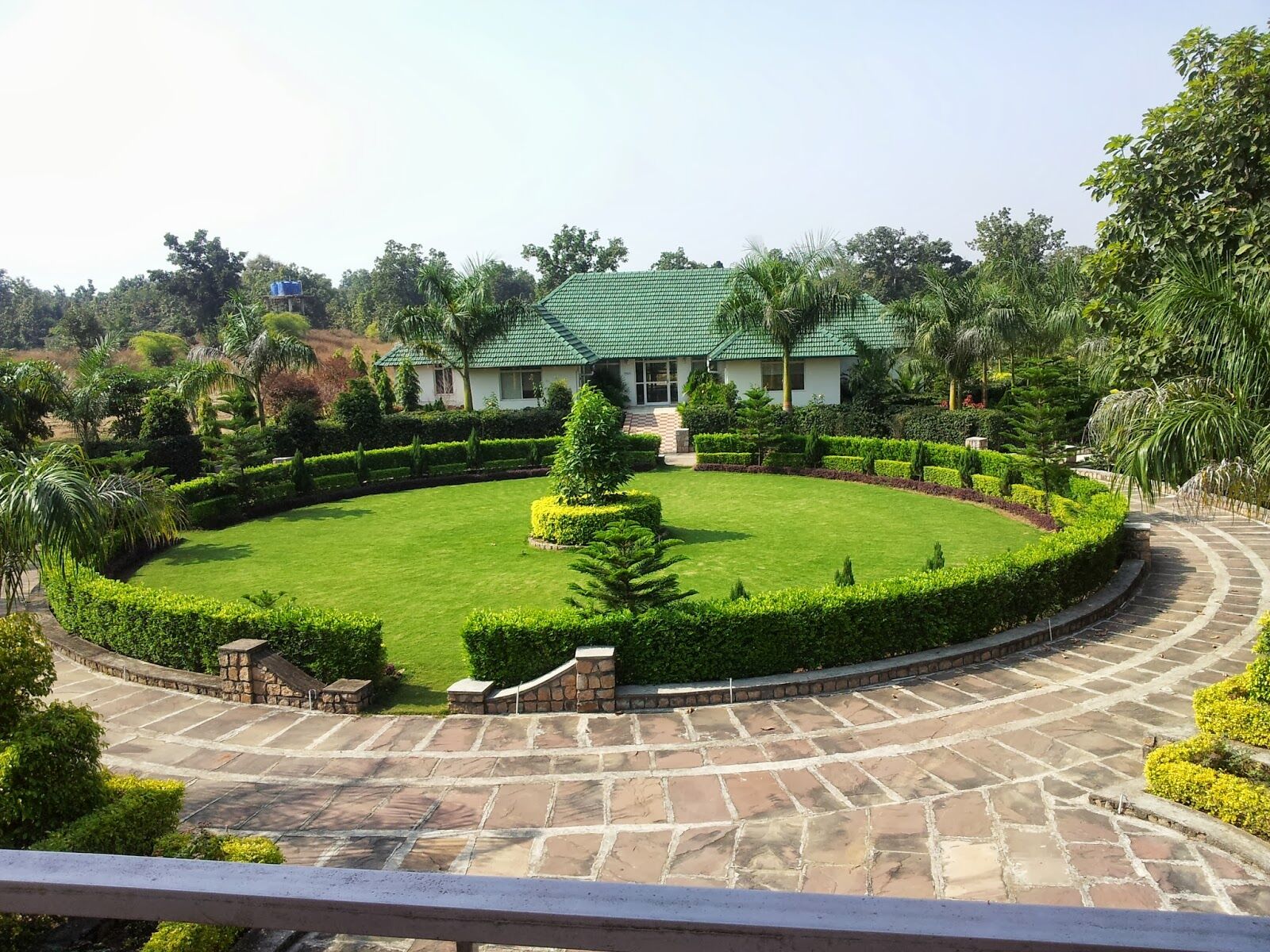 Wayanad Forest Reserve and its Jungle Resorts
Kerala's Nilgiri Biosphere Reserve is a new experience for those used to the wilderness of North India; moist, thick with greenery, a dense fog, and a quietness that is profound. Before you try to spot elephants, deer, tigers, peafowl and more, you need to set up camp at the Wayanad Silverwoods. The property offers Villas, balconies, Jacuzzi, infinity pools, and an Ayurvedic spa! There's even recreational areas for kids, and villa bookings across 6 premium categories.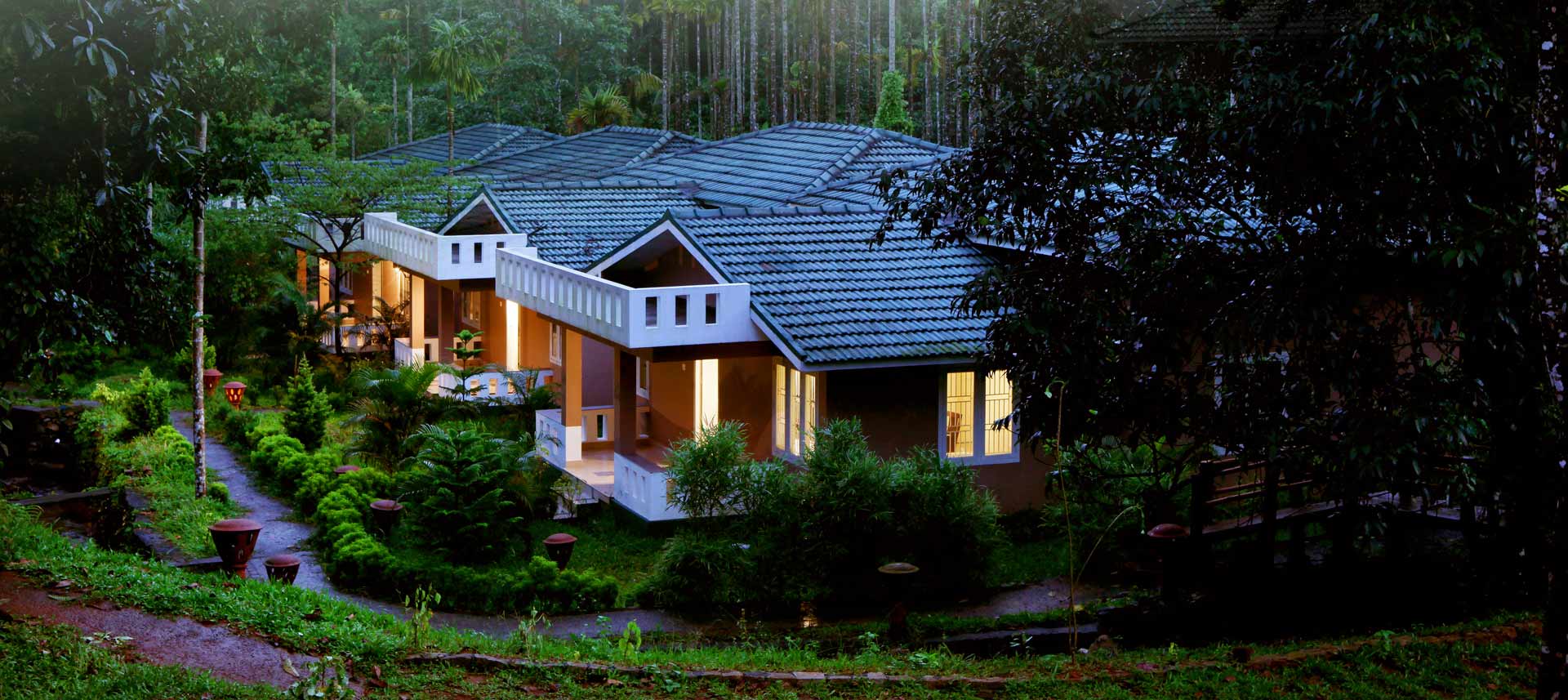 Bandhavgarh National Park
You have a decent chance of spotting a tiger here as Bandhavgarh is said to have one of the highest tiger densities in the world. The Mahua Kothi property (managed by Taj Safaris) will make you feel like the real king of the jungle the moment you check in, and you'll be whisked away on jungle safaris managed by trained naturalists. Nature lovers will adore the birdwatching opportunities near the property, and the package includes a delicious picnic spread in a cozy forest nook. For privacy, there's only 12 suites here, making it the perfect honeymoon destination.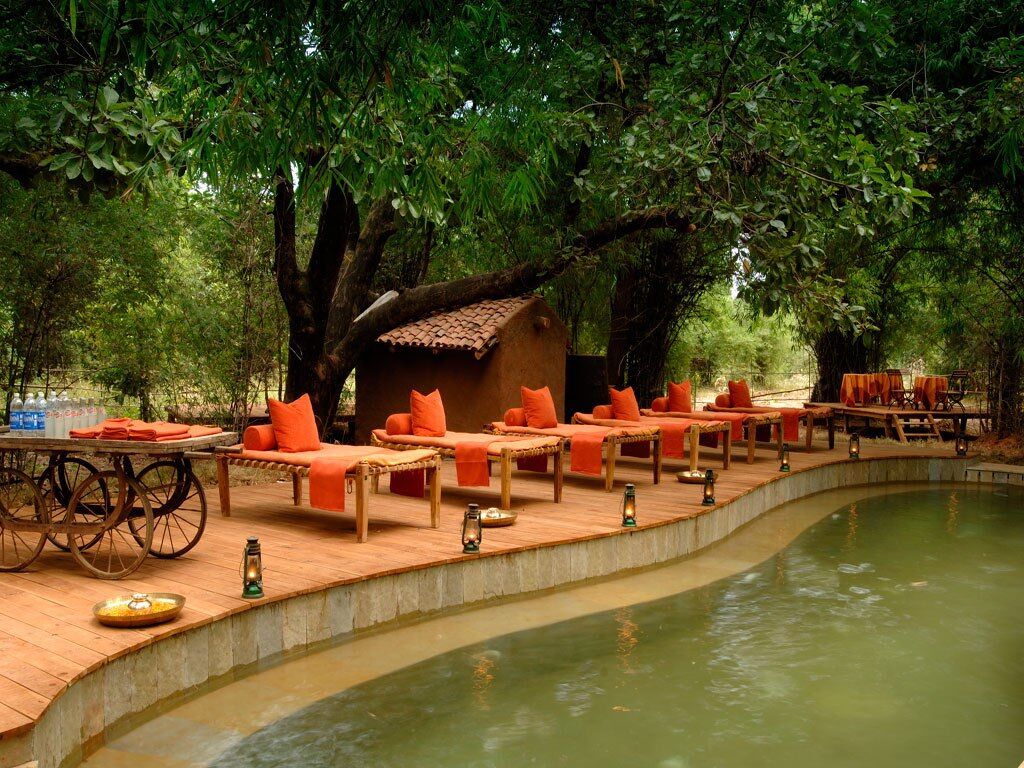 Mana Hotels, Kumbhalgarh – Ranakpur National Forest Reserve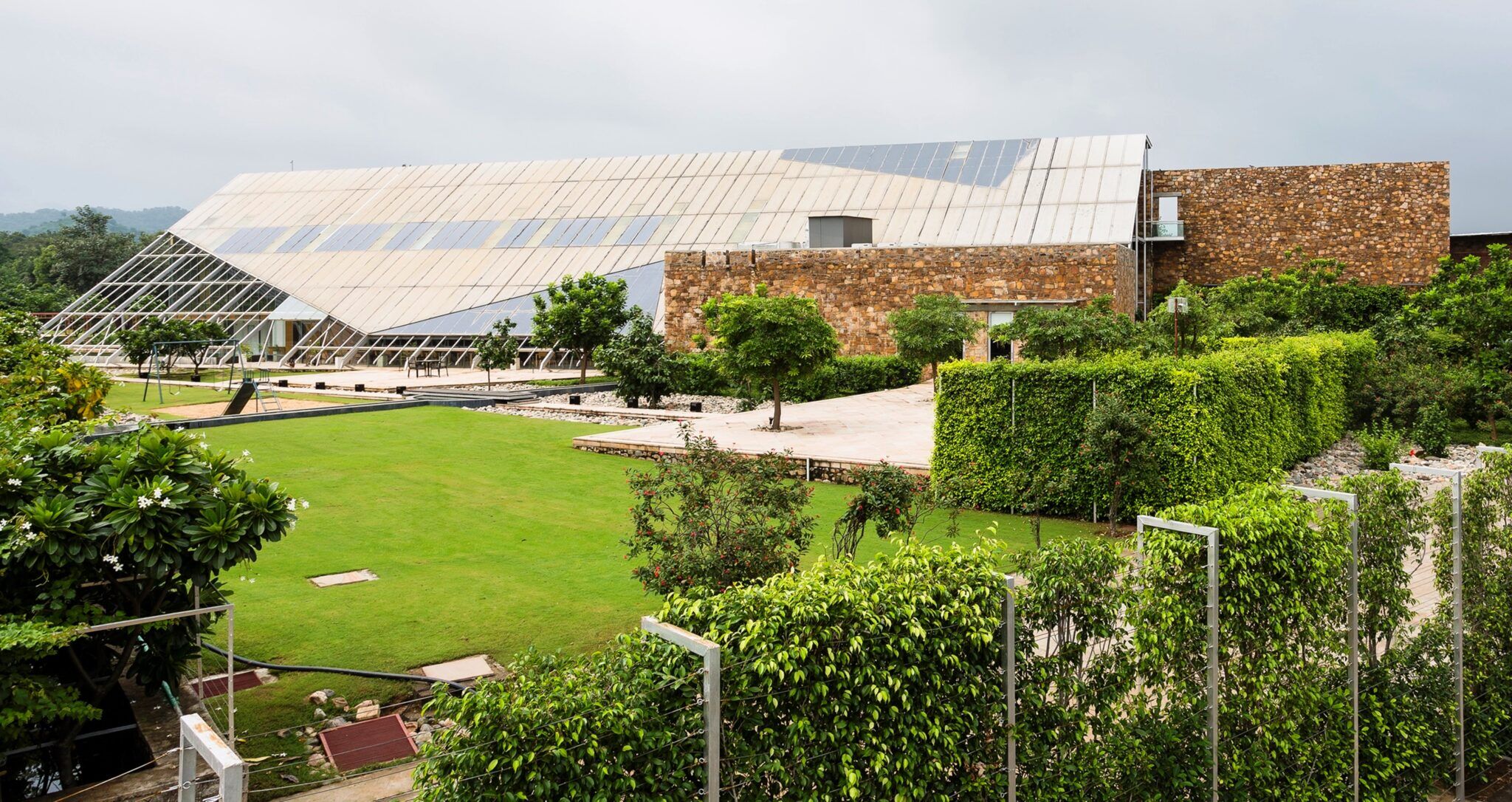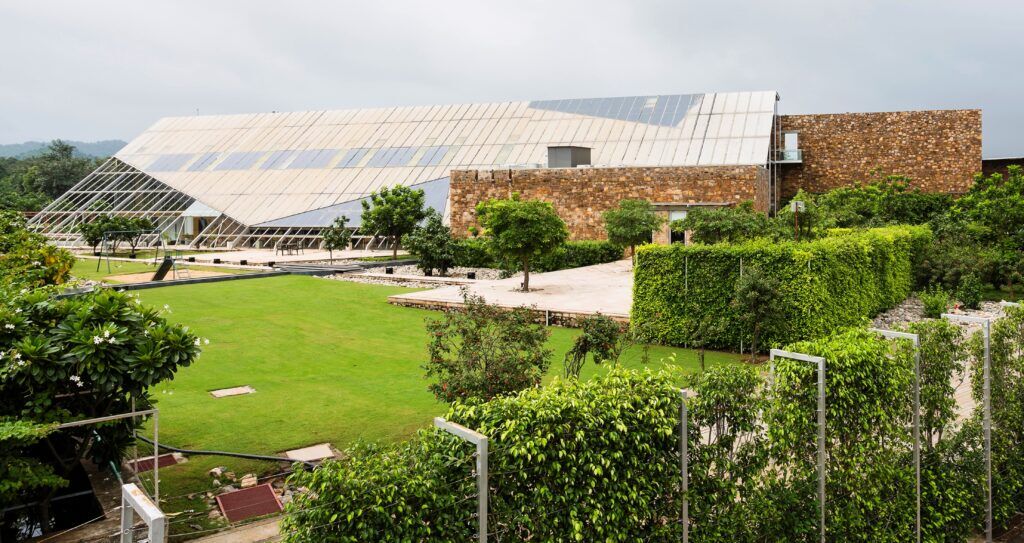 Sitting on the banks of a seasonal river and at the edge of the Kumbhalgarh forest reserve is Mana Hotels in Ranakpur. This 49 room award winning boutique resort offers an ideal mix of luxury and serenity to travellers visiting this part of Rajasthan. With a host of Jungle Safari's available to thrill the tourists, this destination is up & coming in the wildlife tourist circuits of India. In addition, an ongoing tiger rehabilitation program in Ranakpur has created a lot of buzz around the potential of this charming place as the next Ranthambore of India.
Facebook comments: ManaHotels